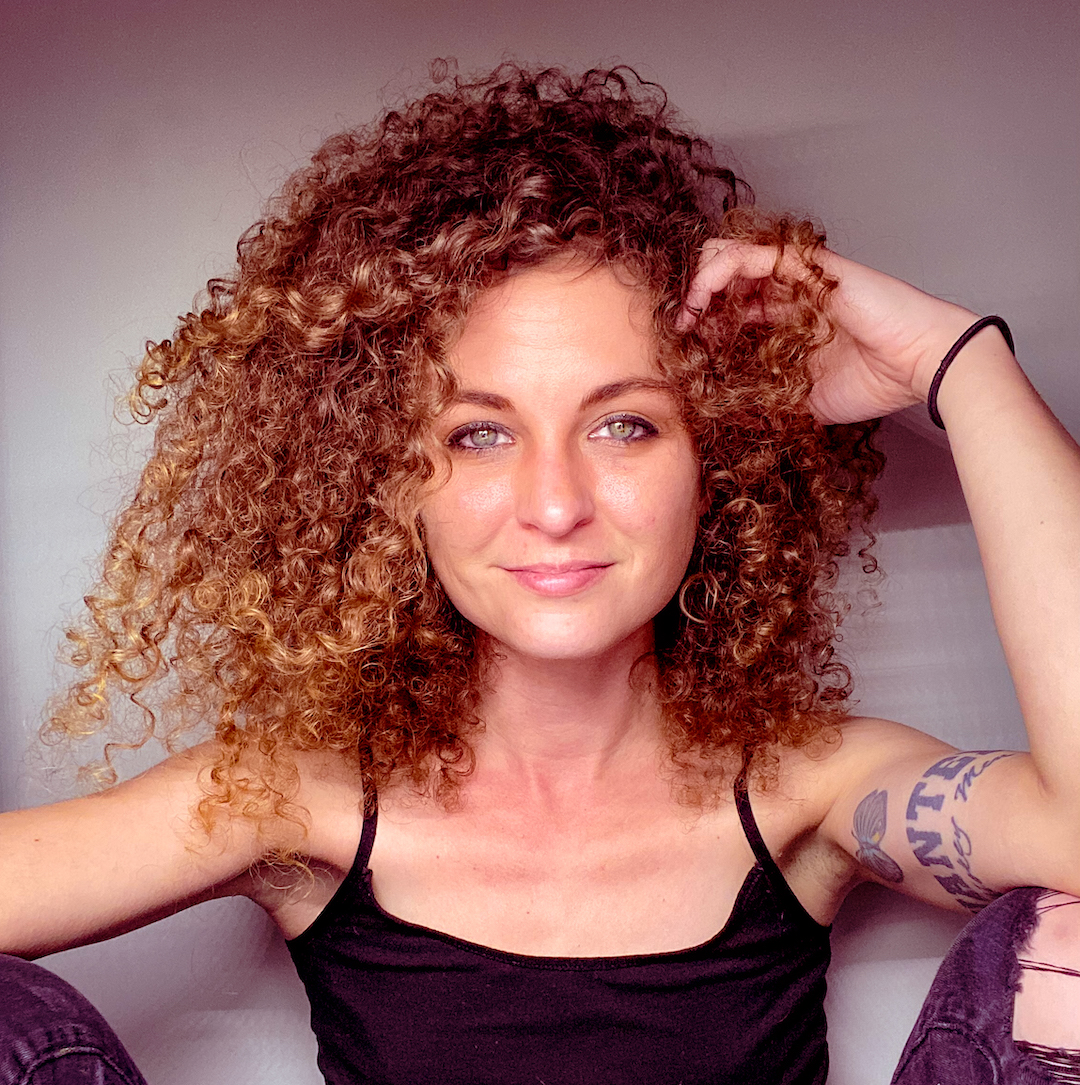 Born in Atlanta, GA, but raised in Nashville from the age of 11, Dylan Taylor has unapologetically explored herself as an artist/writer on the stages of Music City while growing into the artist she is today. Having been on the road from an early age, Dylan credits her own life which has already been filled with the experiences that inspire classic songs, taking on the world of mental illness and addiction, something she has been exposed to and learned to navigate at a younger age than most.
Since then, determined to forge her own path, Dylan is prepared to push the limits with her lyrics and subject matter, while also refusing to adjust her naturally unique appearance at all. Like any true artist, you can hear Dylan's journey in her music and feel her passion when you see her perform live.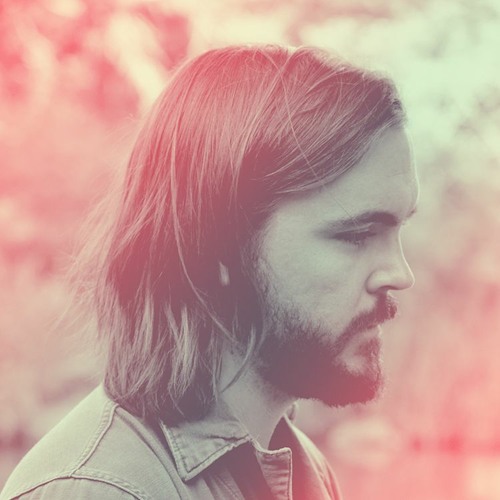 Josie Lockhart is the new solo endeavour from Aaron Miller, an artist most easily recognized as one of three "frontmen" in the synth-pop trio Sphynx, who in the last few years played shows with Walk The Moon, Imagine Dragons, Jungle and Questlove.
The debut album, Santa Rosa was mixed by Chris Coady (Beach House, Grizzly Bear, Future Islands, Yeah Yeah Yeahs) and mastered by Jerry Tubb (Willie Nelson, Gary Clark Jr, David Byrne). The album explores themes of grief, isolation, and love, set against a backdrop of a super-natural reimagining of the American West that Miller has spent years traversing in a tour van.
Miller ruminates on the afterlife and human existence while recounting tales of adventures both true and imagined. These sonic and lyrical elements combine to create a dynamic and textured world. Welcome to Santa Rosa…
The first single "Like Lightning" was released in Sept 2020 and exclusively premiered as the KUTX 98.9 Song of the Day. Josie has released five singles to date that perfectly showcase both his songwriting and artistry, combining his signature mix of indie rock, psychedelia, and Americana. "If There's A Heaven" was selected by radio station Lightning 100 as their Hitmaker Track of the Week and on the week of the album release KUTX 98.9 featured "Dirty Money" as their Song of the Day.
The singles have also been featured on BBC (UK), NPR, American Songwriter, Obscure Sound and Fresh On The Net, as well as picking up indie international radio-play in the US, UK, Australia, Spain, and Brazil.
need promotional material?
If you are a venue, music supervisor, or someone seeking promotional material we will provide you with the most up-to-date photos, biographies, concert dates and reviews of our artists.


P

lease contact us and we will do our best to fulfill your request.