Whether you are a music supervisor, director, Film/TV show creator, or advertising agency, we have literally thousands of songs in various genres that will fit your project perfectly. Contact us for songs, quotes, and licensing, and our "one-stop licensing" catalog, where all clearances are made by us.
Bluewater has published thousands of songs since it began in 1985, check out our writers and awards.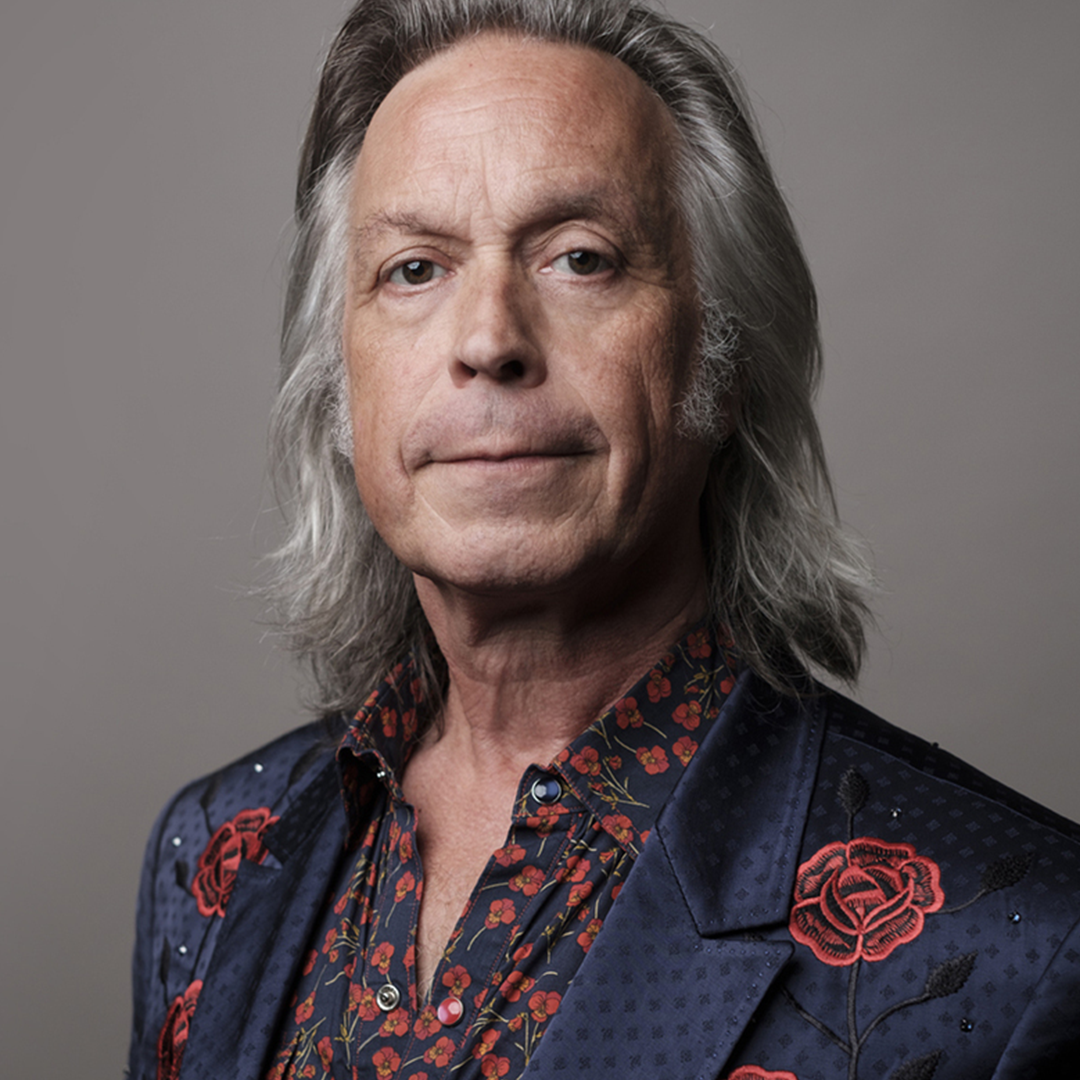 Jim Lauderdale wrote for Bluewater Music for over a decade and he is highly regarded for his gift of creating unique melodies paired with magical lyrics. Jim unites the roots of rock, rhythm & blues, bluegrass and country into his own unique vision of music. He believes that to write great songs he must be true to his roots.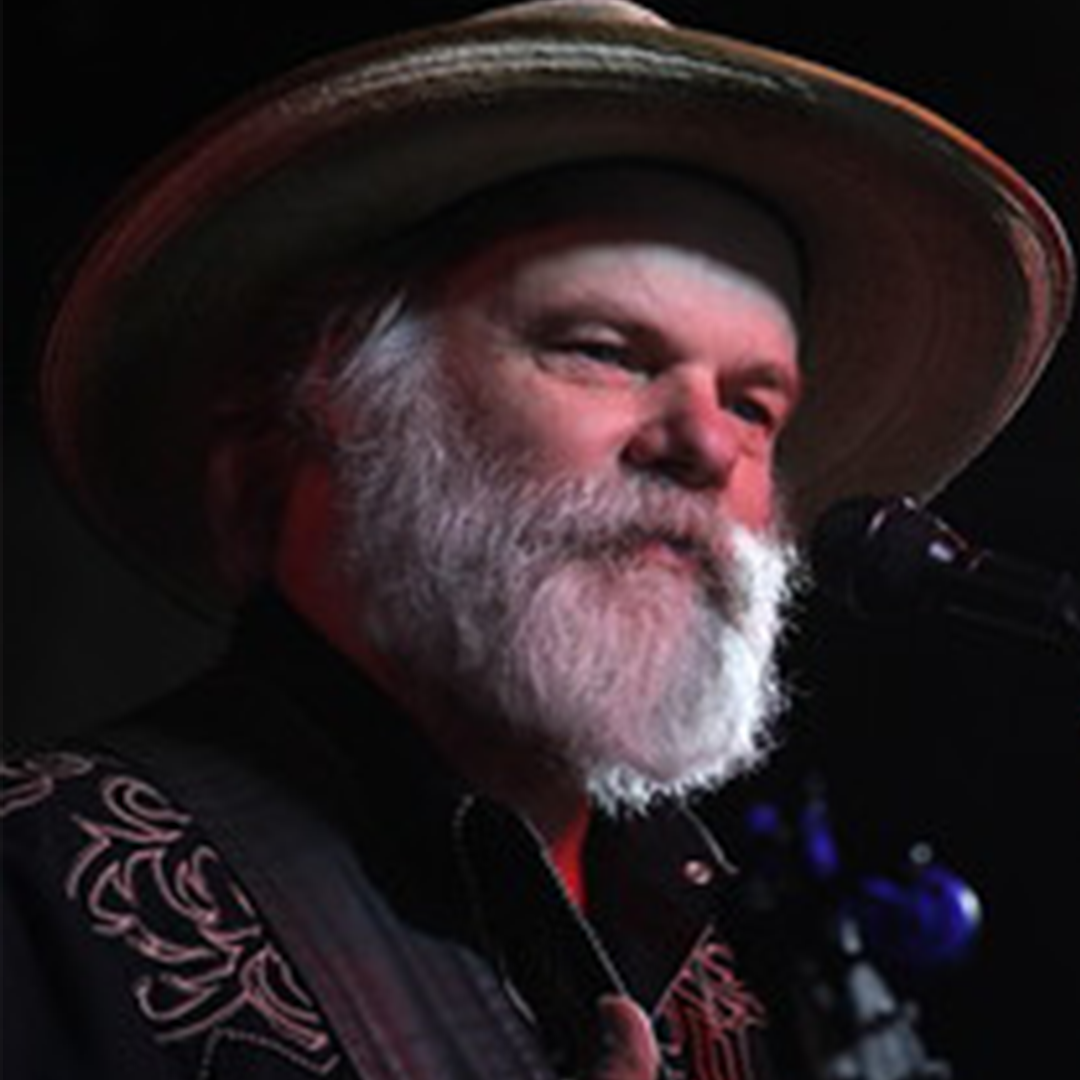 A Bluewater friend and writer for over a decade, Fred Eaglesmith is an award-winning and acclaimed music auteur of the highest order.
The New Yorker magazine said it best: "If you're missing Fred Eaglesmith, you're really missing out." A Bluewater friend and writer for over a decade, Fred Eaglesmith is an award-winning and acclaimed music auteur of the highest order. He has forged a singular and distinctive legacy with his songs, recordings, live performances, and achievements. His impact is unlike that of anyone else in contemporary music, not to mention that Eaglesmith manages to do so as a fiercely independent and original artist. Through the sheer power of the music he creates, Fred Eaglesmith's listeners will find unvarnished and sincere.
1997 Juno Award Winner – Best Roots and Traditional Solo Album for "Drive-In Movie" with Vertical Records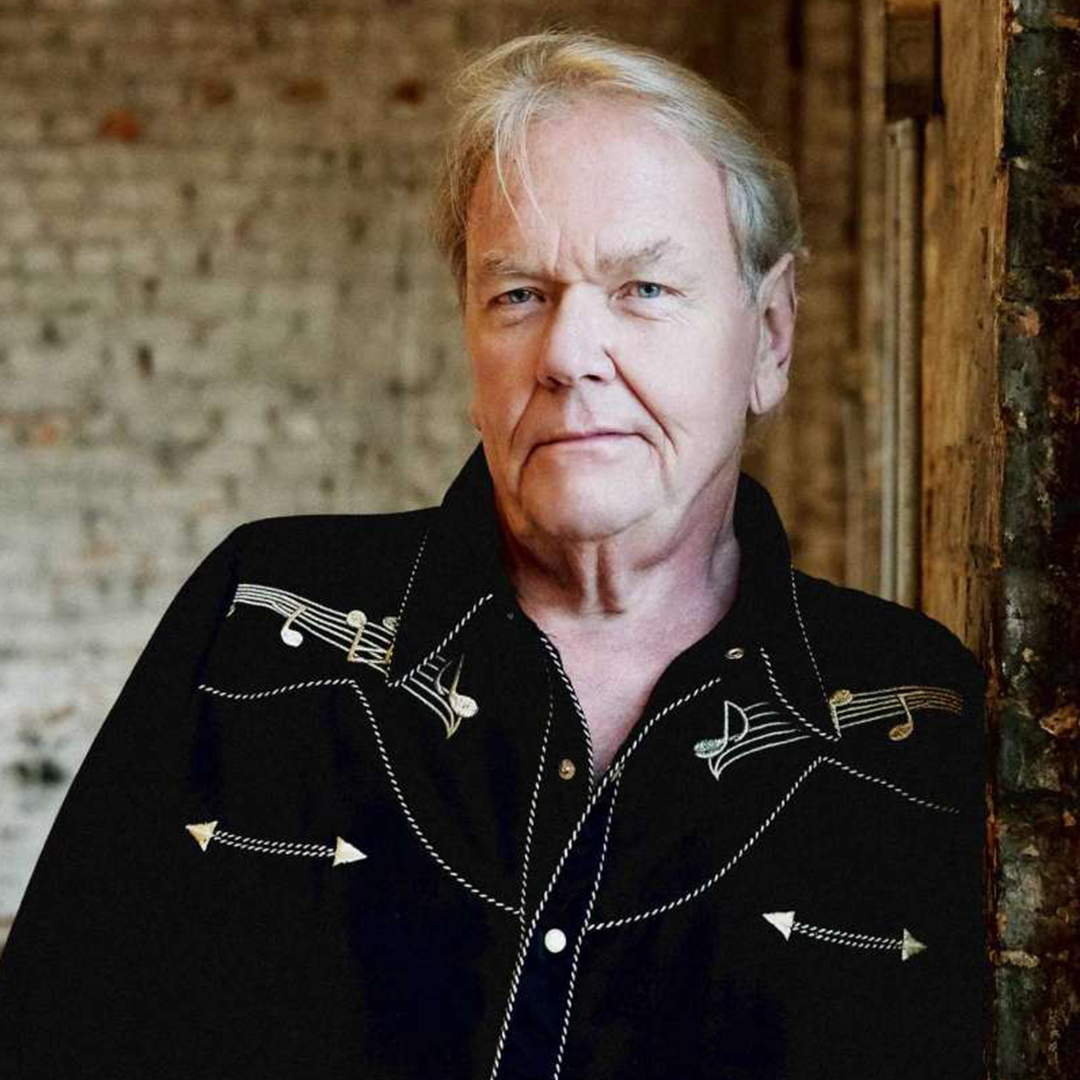 Al Anderson, a former member of NRBQ, is one of the most prolific songwriters with whom Bluewater Music has worked. Signed with the company for eight years, Al created such upbeat country hits that artists have consistently recorded his songs. Al's work is defined by simplicity; he has followed in the tradition of classic rocker but successfully individualized his music with innovative arrangements.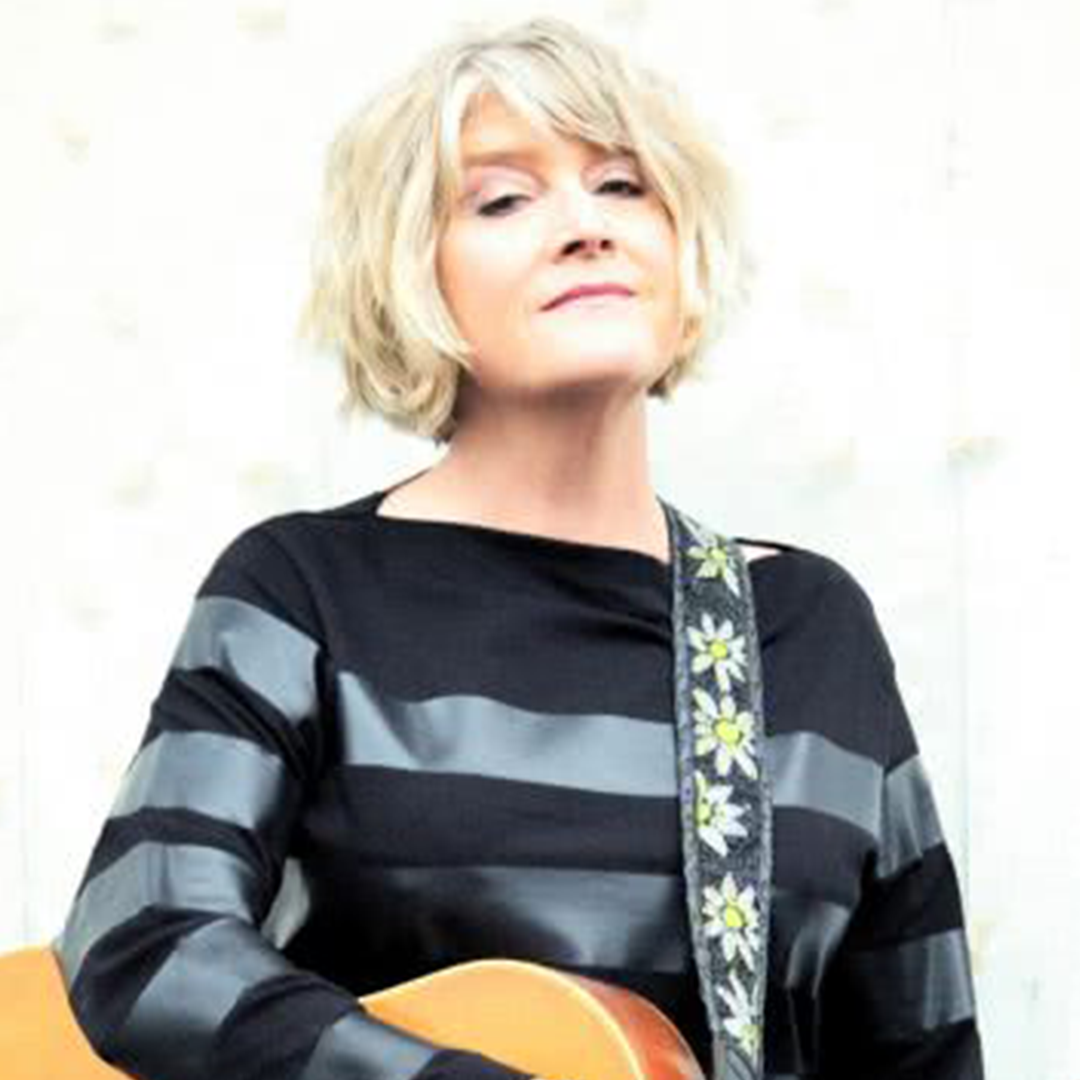 A singer with a sweet, clear sound, Kim's voice is so distinctive that her songs are instantly recognizable.
Kim Richey was a member of the Bluewater staff for 10 years beginning in 1991. A singer with a sweet, clear sound, Kim's voice is so distinctive that her songs are instantly recognizable. As a songwriter, Kim's compelling ability to resonate with any emotion gives her music dynamic appeal.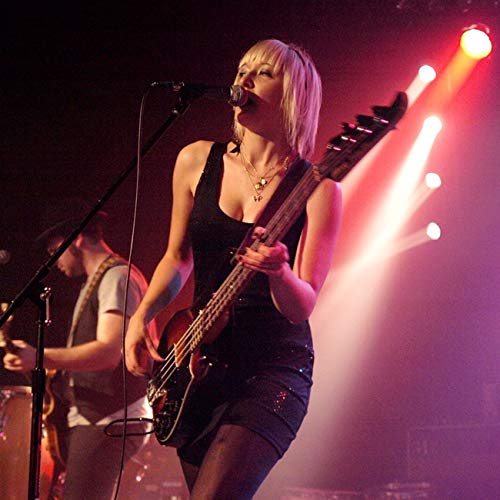 Sharon Koltick, lead singer, bass and trumpet player for Kink Ador, she is also the writer behind the soul moving lyrics.
The singer-bassist-trumpet-blowing empress spent her youth raging along the Indiana highways in a slick Camero with T-tops. She cruised those highways with no turns, listening at full volume to the folk music of her Midwestern tribe, classic rock and roll. Sharon was raised by two emotional and sensitive scientists who had an obsession with the music of Bob Dylan.  This life led to the spiritual awakening of the rocker babe within. The urges inside her heart had to be felt out loud. 
Influenced by bands such as The Talking Heads, Queens of the Stone Age, The Police, Lou Reed, PJ Harvey, The Clash, David Bowie, The Dead Weather, Elvis Costello, and Nick Cave, Kink Ador's music delivers with a driving, straight-ahead clarity hard to find in a post-pop wasteland. Koltick brings a sense of purpose and controlled fury to the fore. Her voice conjures the hiding spirit, both power-packed and expressive.
The band is based out of Nashville, TN and has shared the stage with bands such as Wye Oak, Mona, Chancellor Warhol, Empires, Clinic, and performed at US Festivals CMJ, Summerfest, Oranje, Snowball, and in Canada at CMW and Indie Music Week. In Rome, Italy Sharon has collaborated with Italian composer Andrea Farri and their music has appeared in Italian films and theater productions.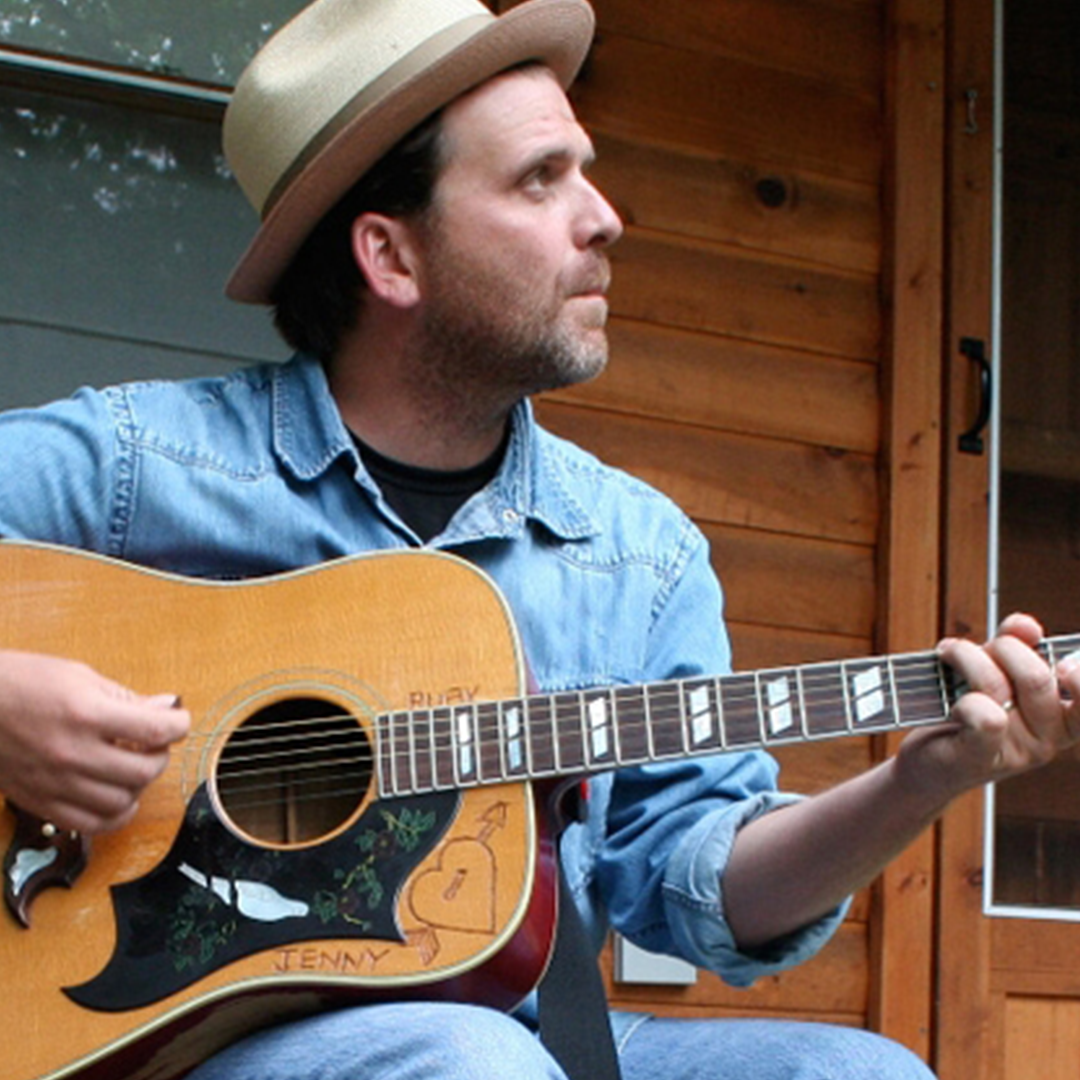 Mike Plume, lead singer for the Canadian act, The Mike Plume Band, has had a myriad of musical influences from Neil Young and Leonard Cohen to Lyle Lovett and Nanci Griffith. Mike's work has a powerful intensity that gives his music edge and driving rhythms. His music combines infectious melodies with thought-provoking and emotionally stirring lyrics.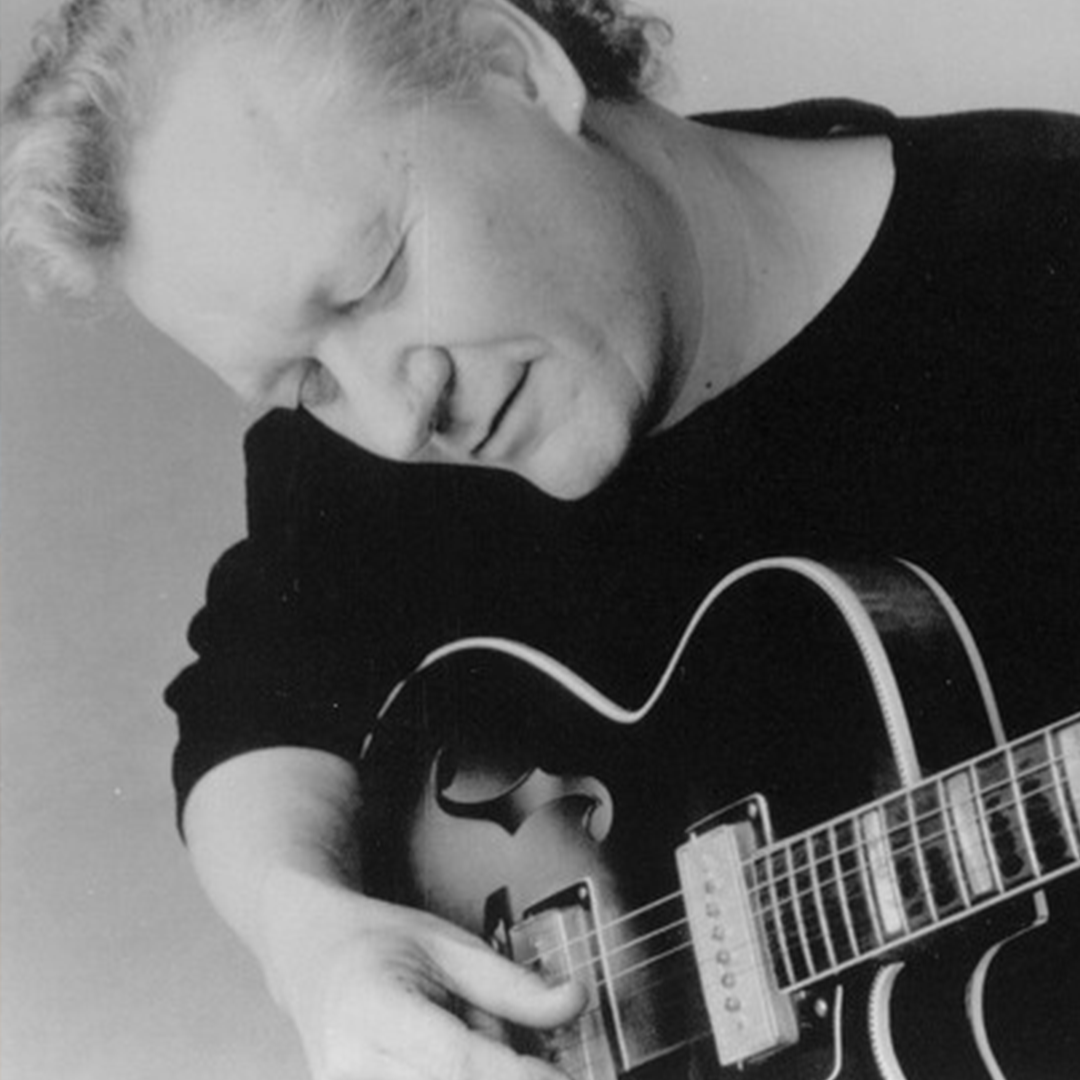 Tim Krekel was an exclusive writer for Bluewater Music from 1993 to 2006. He played on a number of other artists' recording projects including those of Kim Richey and Delbert McClinton, as well as touring with Jimmy Buffett for several years.
As a songwriter, Tim had a gift for instrumentation, and his Kentucky roots provided inspiration for his songs. Tim passed away on June 24, 2009 and he will be dearly missed. Prior to his passing, Tim performed and recorded with his bands, The Groovebillys and the Tim Krekel Orchestra.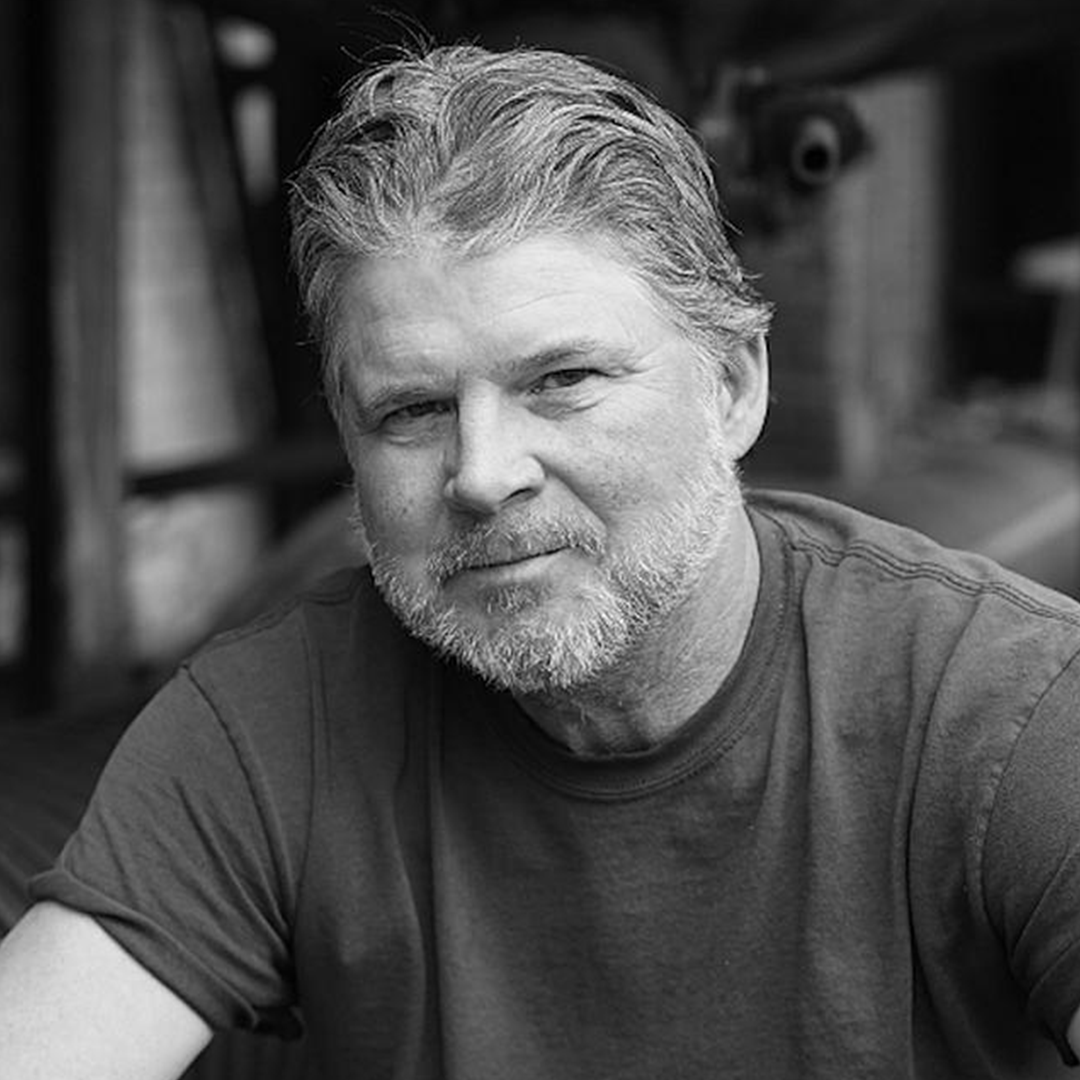 Chris Knight was discovered by Bluewater Music at the Bluebird Cafe's Open Mic Night in 1994. Over the next five years, Chris created songs characterized by back-roads roughness and openhearted honesty, demonstrating rare edge and integrity.
As a Decca Recording artist, Chris wrote or co-wrote all the songs on his self-titled album.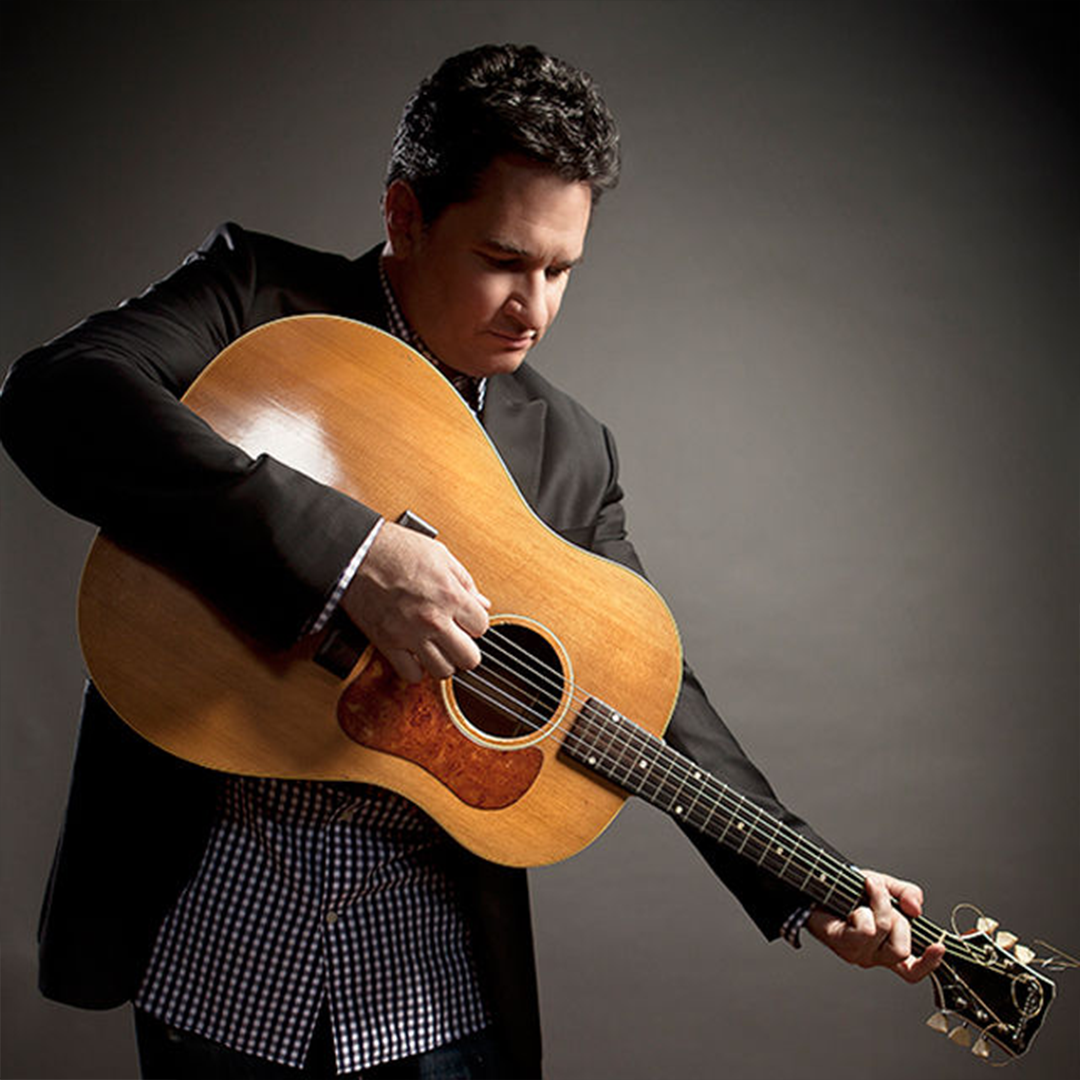 Dean Miller, singed to Bluewater Music in 1995 for three years, wrote classic country tunes with real emotion. No stranger to country music, Dean made his mark with his self-titled debut album, setting in motion a new kind of country. Dean's songs reach for the feeling beyond the words, examining the complexities of love and life.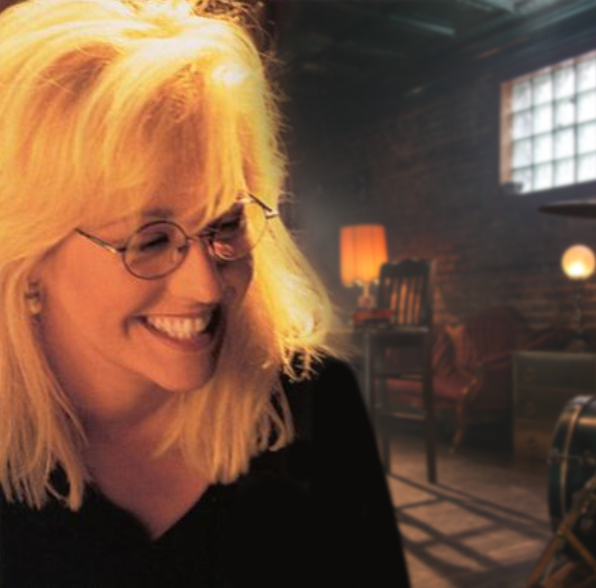 Sandy Knox, a Bluewater Music writer for more than eight years, is a firm believer in writing what she knows, and as a result, her songs are powerful and poignant. Her songs also represent a confidence and assertiveness that gives her a strong connection to her audience.
The music industry often attempts to categorize songwriters, and Sandy has tried to be neither a "woman writer" nor a "country writer", but simply a writer who is true to herself and to life's experiences.
Awards
1997 BMI Country Award – Popularity as Measured by Broadcast Performances "You Can Feel Bad"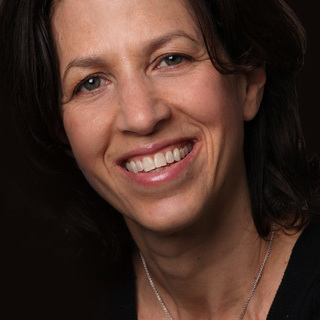 Jenny Orenstien Plume wrote for Bluewater for several years beginning in May of 2000. A lifelong singer, songwriter and performer, Jenny has a strong clear voice and her music reflects a spirit of originality. Since her departure Jenny has gone on to become a music therapist at Vanderbilt Children's Hospital and used her talents to help children and their families.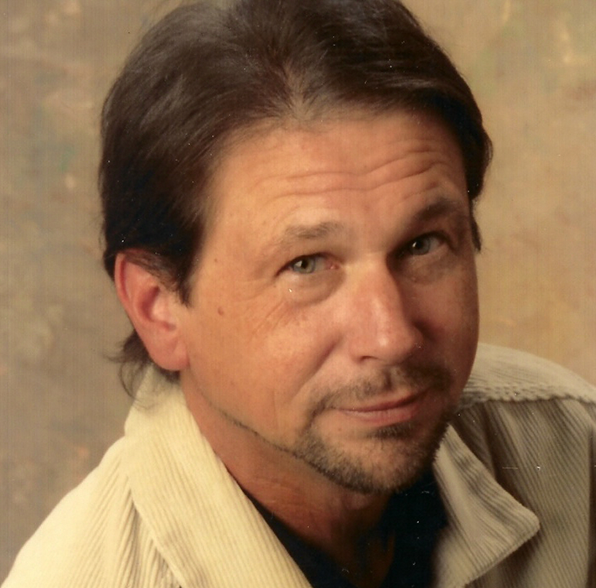 Although veteran Nashville songwriter Charley Stefl has written some somber ("The Fool") country hits, he has an affinity for rootsy, Americana-inflected sounds as well.
His storytelling skills might have earned him cuts with, among others, Alabama, Blake Shelton, Garth Brooks, Lee Ann Womanck, George Jones, Eddy Arnold, Marshall Tucker Band, Del McCoury Band, the Rascals, Bobby Osborne, Nanci Griffith, Melonie Cannon, Brandon Rickman, and the Lonesome River Band, but Stefl's own gritty voice is also an excellent vehicle for his songs.
Awards
2003 SESAC Americana Music Awards – National Performance Activity Award for album "It's Just the Night" by artist Del McCoury 
David Lynn Jones, the first writer signed to Bluewater Music, wrote for the company for over 13 years. His style is country, rough and ready, and his songs are characterized by vivid imagery and emotional authenticity.
Awards
1987 Academy of Country Music Nominee – Song of the Year "Living in the Promiseland"

1987 BMI Country Award – Popularity as Measured by Broadcast Performances "Living in the Promiseland"